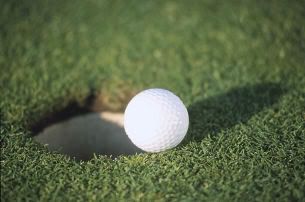 Just
eight short weeks ago
I played golf for the first time for ages and ages. Yesterday I had my fourth game in 8 short weeks.
So far there's been no real improvement - a 3 point spread covers my 4 round totals to date - but I'm determined there will be. Two consecutive good shots would be a start.
Yep, the bug has well and truly bitten. At least it makes the "what can I get you for Xmas" question a bit easier to answer.